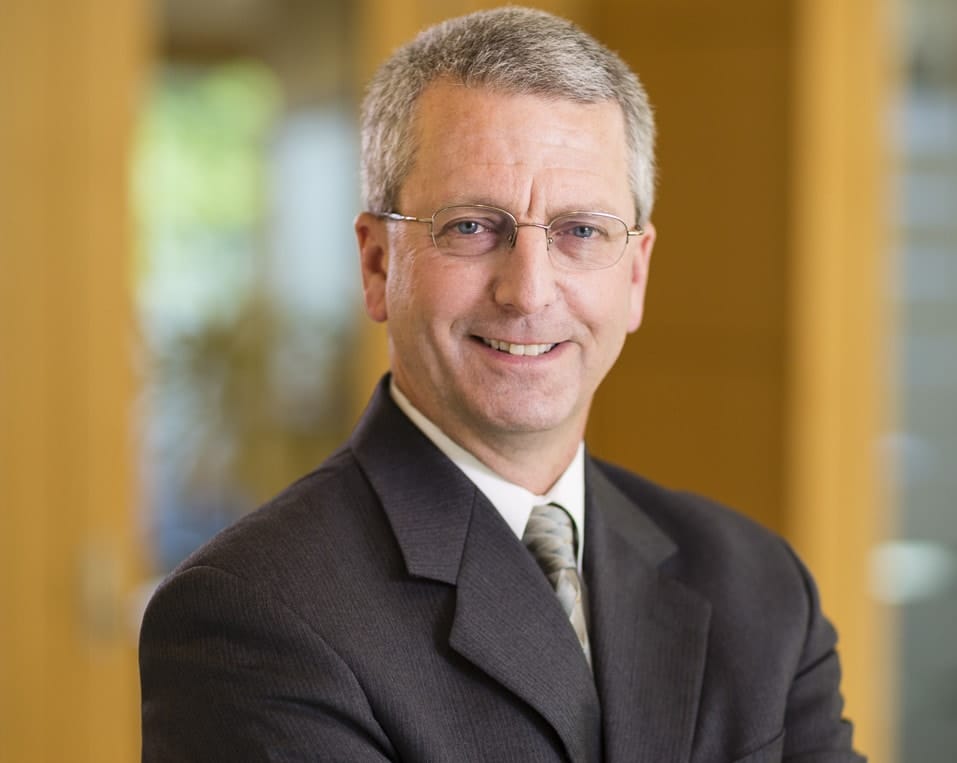 Our Senior Management Team
William M. Thompson
Senior V.P. of Multifamily & Asset Management
Bill leads Northland's multifamily portfolio and asset management and develops long-term strategies for individual properties, including capital improvement programs and other value-enhancing initiatives. He works closely with property management to maximize rental and ancillary revenue, and to facilitate a cost-conscious environment.
Prior to joining Northland, Bill served as Chief Information Officer and Executive Vice President of Operations at Tarragon Corporation. Other past positions include Chief Financial Officer of Accord Properties Associates, one of the largest property management firms in Connecticut, and Controller and Chief Financial Officer of Cheshire Management Corporation, which acted as a general partner in over $300 million of residential and commercial property holdings throughout the United States. Bill began his career in 1981 as a Certified Public Accountant for Price Waterhouse Coopers.
Bill graduated magna cum laude from the School of Business at the University of Connecticut. He is a member of both the American and Connecticut Institutes of Certified Public Accountants.